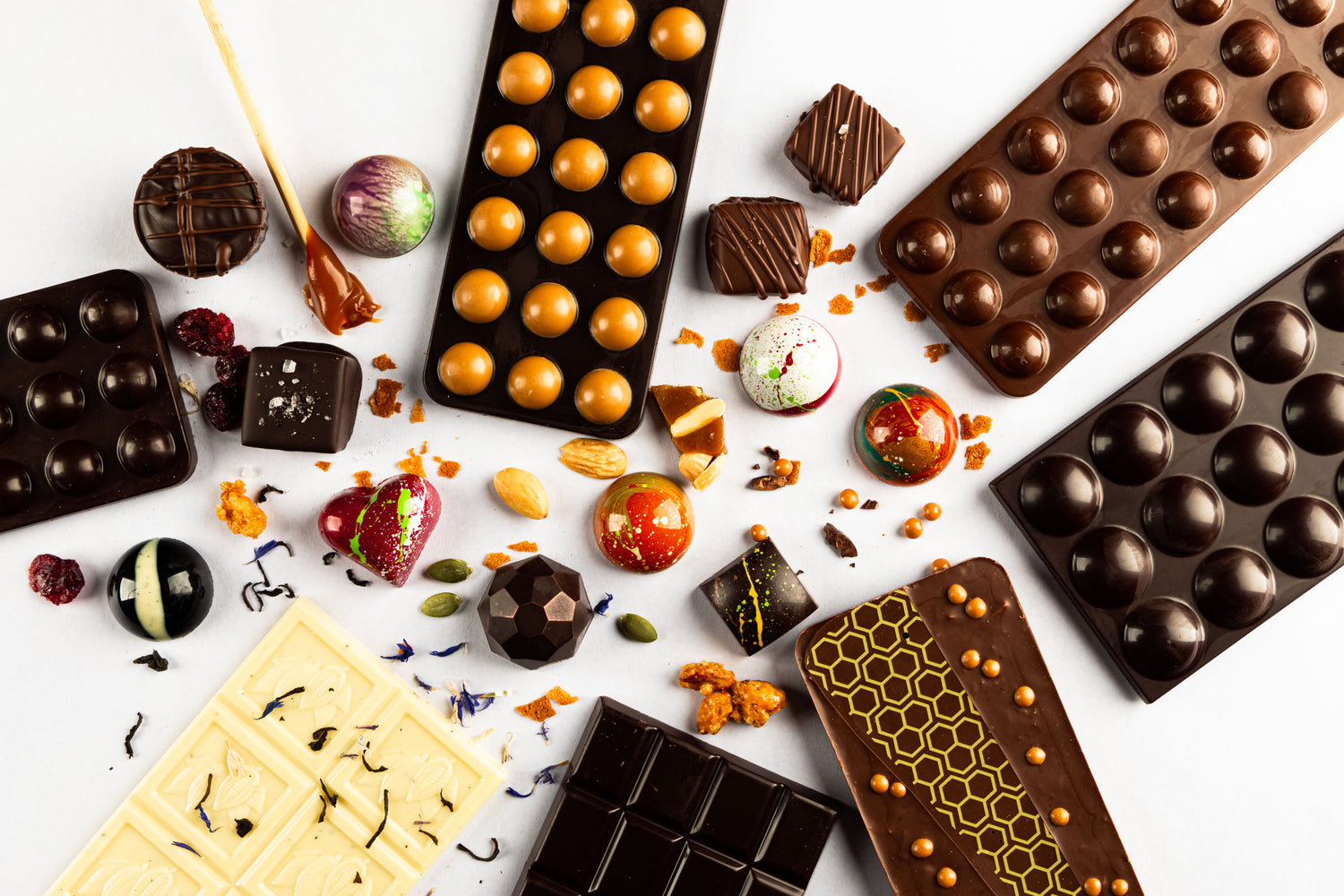 Chocolate as Art. Art as Chocolate.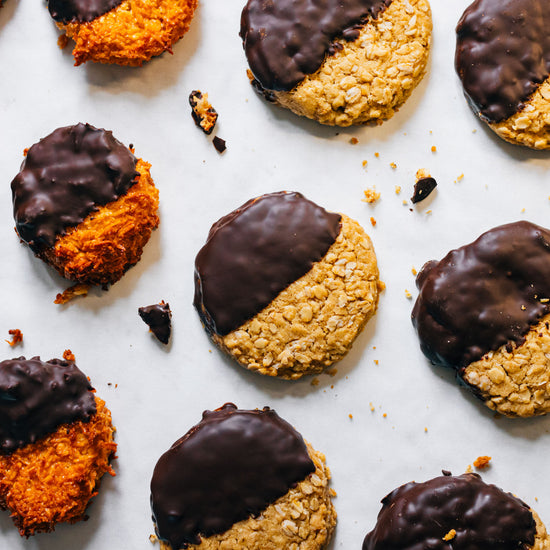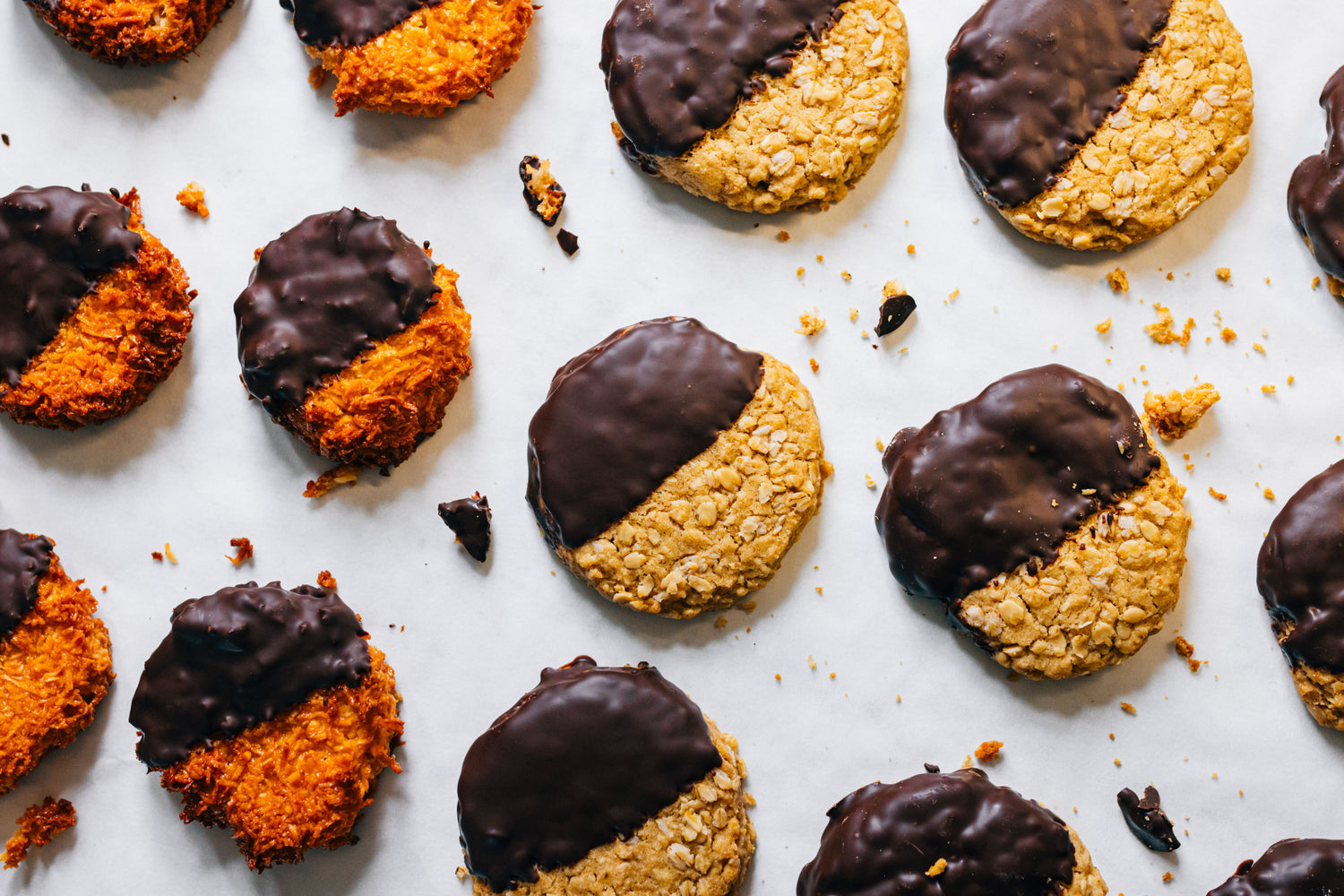 Chocolate that tastes as decadent as it looks.
Visit our shop and studio in Stanley Bridge, PEI for our full collection
Chocolate as art. Savour every masterpiece.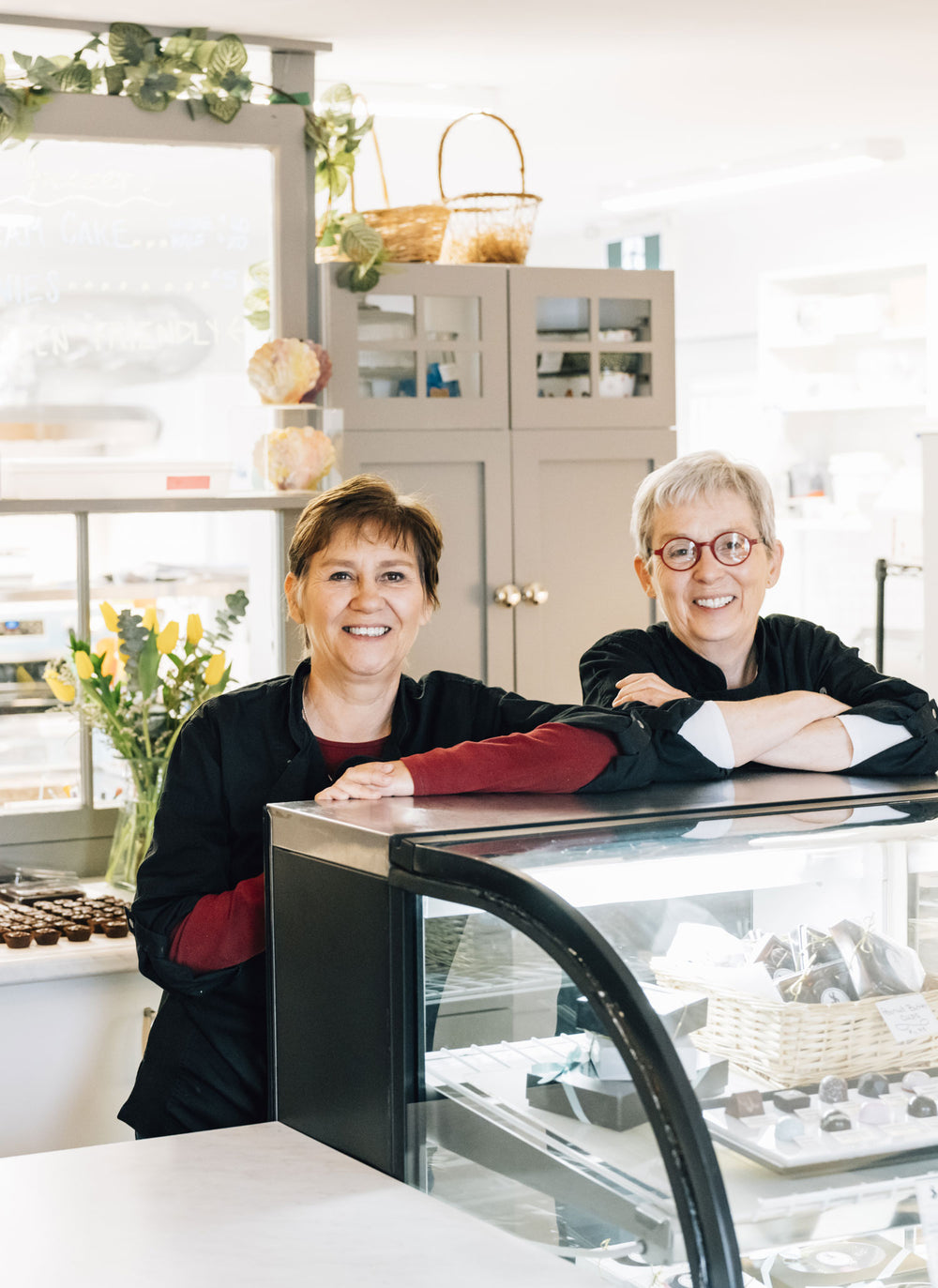 About Us
Welcome to our chocolate shop and studio.
We are sisters, business partners, and chocolate lovers. Driven by a desire to bring joy to the world, chocolates are the canvas we paint with to elicit smiles and make eyes go wide with awe.
Always in pursuit of chocolate perfection, we use only the finest ingredients and source locally where possible. All of our chocolate creations are handmade, ensuring each is a one-of-a-kind experience.